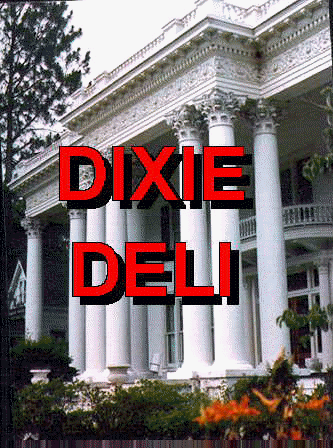 We Serve All The Right Stuff

Beware of our bite!

---
See Amazon for Scott's books: The Invisible Hand in American History and Clopton's Short History of the Confederate States of America, 1861-1925. The first is real history. The second is counter factual history

.

POT LUCK MENU

of food for the mind with a Southern slant!
Two Butts County (Georgia) Boys' War

by Carole E. Scott
Copyrighted 1997-2015
---