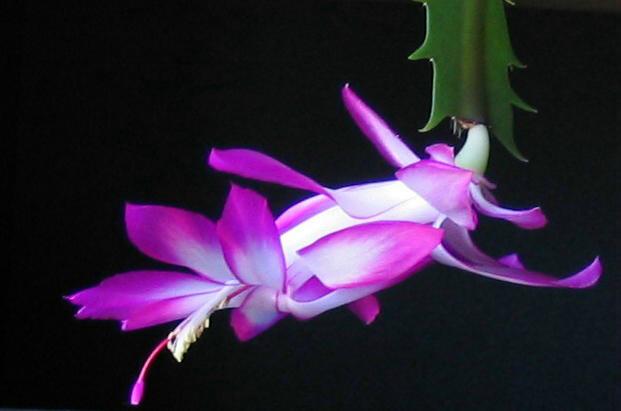 CARROLL COUNTY MASTER GARDENER ASSOCIATION
CRITERIA FOR AWARDING GRANT MONEY
AND FORM FOR APPLYING FOR A GRANT
THE GMGA MISSION STATEMENT:
To stimulate the love for
And increase the knowledge of
Gardening
And to voluntarily and enthusiastically share
This knowledge
With others
GUIDELINES
The Carroll County Master Gardener Association awards monies to
fund horticultural projects in Carroll County. Generally, grant awards usually range from $100.00-$1500.00.
1. APPLICANTS MUST:
∑ Be non-profit (funds may not be utilized in for-profit projects)
∑ Include one county-registered Master Gardener among their members (applicants may request the assistance of a member via the application)
∑ Complete the application entirely, including the project description
∑ Agree to the grant terms as specified
2. GRANT RECEPIENTS AGREE TO:
∑ Use the funds as approved by the Grant Committee
∑ Submit all receipts to the Grant Committee for record keeping
∑ Provide additional information, including financial accountings on request
∑ Be receptive to visits by the CCMGA Board of Directors or Grant Committee
∑ Give a presentation or submit a news article about the project to the CCMGA membership
3. THE PROJECT SHOULD:
∑ Promote and involve the community in gardening
∑ Have realistic goals and objectives
∑ Make a difference, even in a small way, to the
∑ community it serves
4. THE GRANT REPORT WILL INCLUDE:
∑ A brief project summary
∑ Receipts to document all expenditures
∑ Photographs (Before and after would be helpful)
∑ A regular maintenance schedule to insure its continued success
The Carroll County Master Gardenerís Association will gladly work with applicants as collaborative partners.
Please print a copy of the following form and submit it to Jill Hendricks at the address shown at the bottom of the form.
2009 CARROLL COUNTY MASTER GARDENER ASSOCIATION
GRANT APPLICATION
Date of Application: ______________________ Date Received: ___________________
Name: ____________________________Organization:________________________________
Address: ______________________________________________________________________
Telephone Number: __________________ Email Address: ____________________________
Master Gardener? ___Yes ____ No If yes, year the class was completed? _____________ County: _______________
Number of Persons Working on Project: ___________
Number of Project Members Who Are Master Gardeners: _____
Location of Proposed Garden: _________________________________________________
Does the Project Site have a Water Source? _____________________________________________________________________________
Has the Proposed Site had a Soil Test Completed? _____ Yes ______ No
PROJECT DESCRIPTION: In 200 words or less, please provide the details of your proposal. An effective description will include site location, size, sunlight, wind, water sources, material needs, and type plants desired. Please specify how funds will be used. (Attach additional sheets)
Total Funds Requested: ______________ Estimated Completion Date: ______________
(NOTE: Receipts for approved purchases must be submitted for our records)
How will the Proposed Garden/Project be Maintained? ________________________________________________________________________________________________________________________________________________________________
MAIL COMPLETED APPLICATION TO:
Jill Hendricks
106 Misty Hollow Drive
Carrollton, Georgia 30116
For questions call Jill Hendricks at:
770-832-2191
Or
Email address: jillhend@westga.edu
For committee use only:
Project #__________